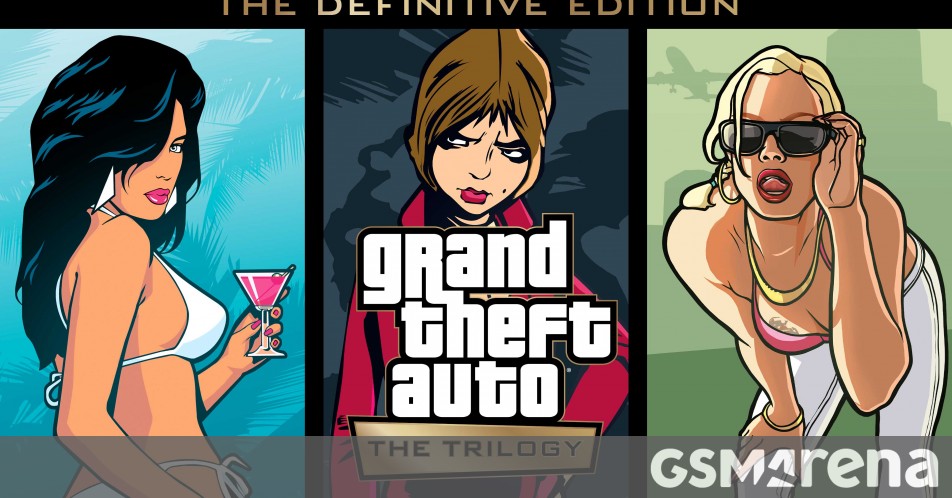 Rockstar today announced that it will be releasing Grand Theft Auto: The Trilogy – The Definitive Edition later this year. This will include the original Grand Theft Auto, Grand Theft Auto 2, and Grand Theft Auto III.
The initial release will be on consoles and PC. The list of supported consoles include the Sony PlayStation 5, PlayStation 4, Microsoft Xbox Series X|S, Xbox One, and the Nintendo Switch. On PC, the game will be available through the Rockstar Launcher. No exact date was given other than "later this year".
— Rockstar Games (@RockstarGames) October 8, 2021
The interesting thing, however, that the trilogy will also be released on iOS and Android. Rockstar didn't go much further into this other than saying that it will be available in the first half of 2022.
The Grand Theft Auto: The Trilogy – The Definitive Edition will be a complete remastering of all three games including "graphical improvements and modern gameplay enhancements for all three titles, while still maintaining the classic look and feel of the originals". The Definitive Edition will replace the original titles as Rockstar will be removing the classic titles next week.
More information on the game is said to be coming in the coming weeks.