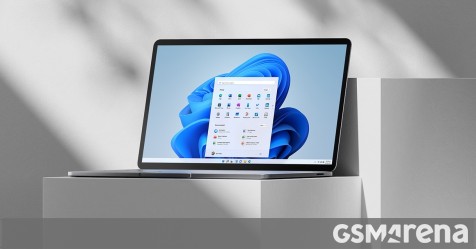 Windows 11 is officially available as of today – besides allowing users to install the new OS on compatible computers they already own, this will also affect new computers. Going forward, new devices should come with version 11 already installed, but there will be a transitional period when that is not the case.
Microsoft released a new update to smooth out the out-of-box experience for those computers that got Windows 10 at the factory. During the initial setup process the computer will ask you if you want to install Windows 11 so you won't have to do that as a separate step.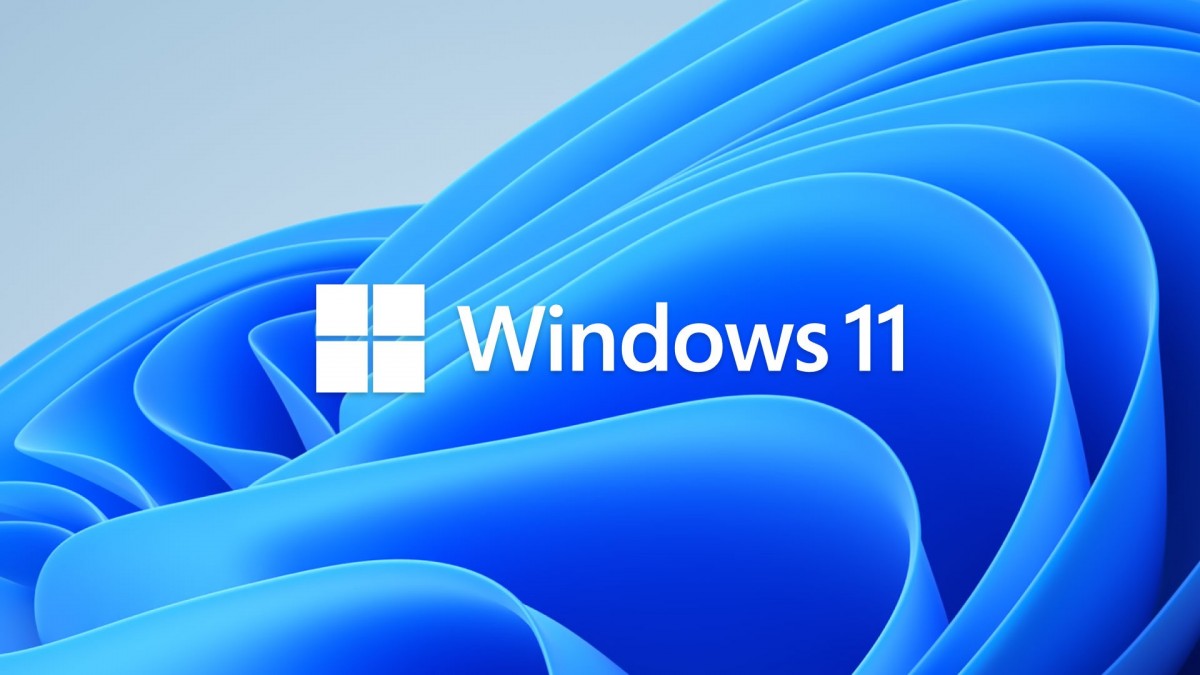 How does this work if the computer comes with old software? Well, part of the setup process is to download and install the most recent updates – including this one – so this should work on all computers that come with Windows 10 version 2004, 20H2, 21H1 or 21H2. Obviously, the process will need an Internet connection and a computer that matches the Windows 11 requirements (recent CPU, TPM 2.0, etc.).