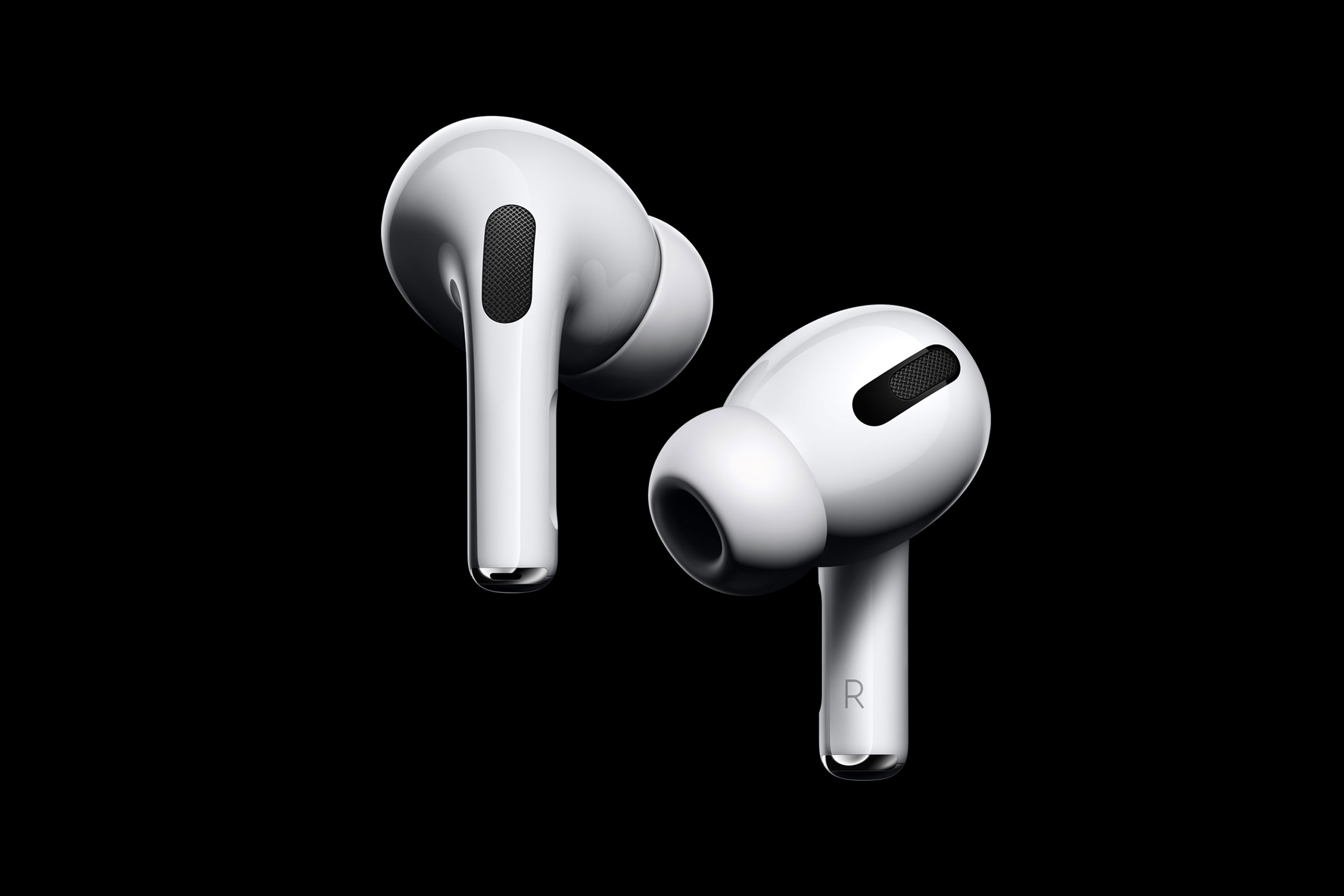 As the clock ticks down on the final Cyber Monday deals of the year, one of the best discounts from Black Friday is still alive and well – but today is surely your last chance to enjoy this huge Apple AirPods Pro price drop!
The earbuds have been steadily falling in price over the last week or so and still somehow nearly 25% off, meaning you can still get the AirPods Pro for just £185 right now.
It's extremely rare to see Black Fridayand Cyber Monday discounts on Apple products, let alone brand spanking new ones, so this year's sales are somewhat bucking a historical trend.
The 24% discount is especially impressive as the 2021 AirPods Pro were only released a month ago in October, so they're as fresh as it gets.
Our original AirPods Pro review saw Apple's earbuds awarded a perfect 5/5 star score, noting that the Pros are a "huge step up" from Apple's plain ol' AirPods and praising their noise cancellation, versatility, and convenient feature set.
The latest AirPods Pro are a further leap forward, promising (among other things) even better battery life and deeper bass, while retaining their predecessors best features – not least Transparency Mode.
This super cool feature allows you to switch from noise cancelling mode to tuning back in to the outside world just by cupping one of the pods – especially useful for commuters and city dwellers needing to quickly be able to hear what's going on around them.
Take advantage of this deal to save over £50 on the all-new AirPods Pro today – or if it's a smartwatch you're after, then you can save big on the Apple Watch 6 for a few more hours.