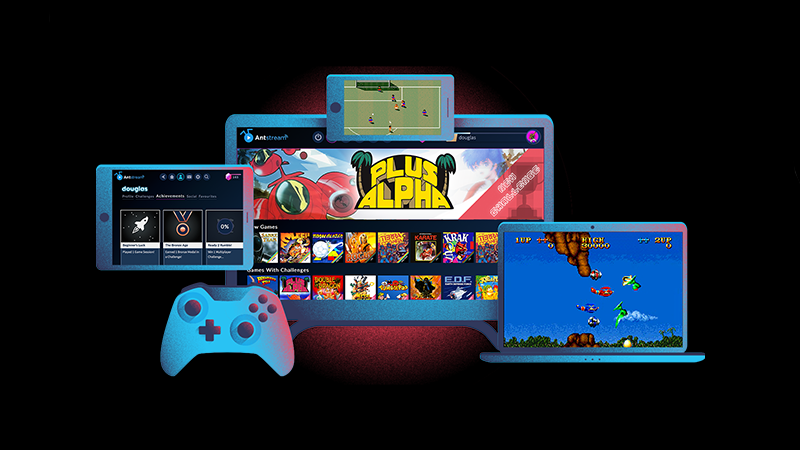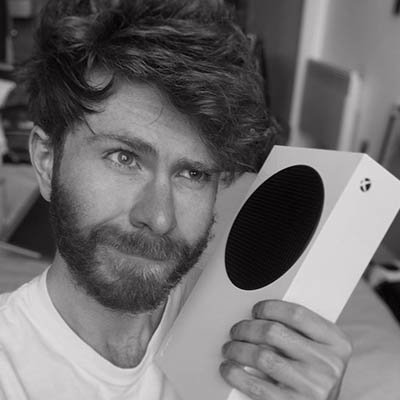 Retro game streaming platform Antstream has received $3.5 million in funding from Atari to continue expanding.
The latest investment means Anstream has raised over $20 million to-date, and the company intends to use the cash to add to its library of games and launch in more countries.
Founded in 2013, Antstream Arcade allows players to access over 1200 titles, including classics like Pac-Man, Mortal Kombat, and Space Invaders, through an ad-funded freemium service or paid subscription.
The platform is currently supported on mobile and tablet devices alongside Mac, PC, and Amazon Fire Stick, but Anstream CEO Steve Cottam hopes to add more platforms in the future.
"Cloud gaming is the future of the games industry, and this latest funding will enable us to expand our industry leading library of games, but also make them available on more devices and in more countries than ever before," commented Cottam in a press release.
Antstream previously picked up a "substantial investment" from Chinese company Tencent in 2019.